Affiliates
Minit Maids is proud to be affiliated with the following organizations…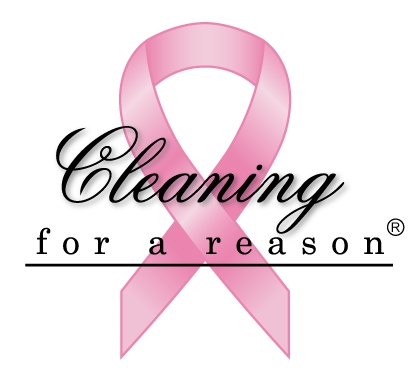 We help women simplify their life every day, so being part of the Cleaning For A Reason Foundation is a natural fit for our busy maid service.
We enjoy the satisfaction that comes from our volunteer efforts to support our community.  The Cleaning For A Reason Foundations makes it possible for us to do our part in the way we know best–cleaning homes every day, and making a difference.

The Association of Residential Cleaning Services International  membership is made up of residential cleaning companies large and small, new and old and representatives of our Industry Partners.  Members are dedicated to continually striving to reach new levels of professionalism and personal success, and helping others do the same.
Minit Maids has been an A rated member of Angie's list since 1998.  Angie's list is your trusted source for the best local business in our area.

Minit Maids is pleased to have an A+ rating with the Better Business Bureau since 2003.
Home Service Reports is designed to be a resource to assist homeowners in researching home services providers.   Their stringent screening process ensures you a company of quality  will answer your call.  We are proud to be a member since 2009.