Why Choose Us?
Quality Guarantee
We supervise and carefully inspect each job.  We are proud to stand behind our work 100%.  Our continual employee training and intelligent cleaning system afford us the opportunity to ensure you will be happy with your service!  Learn more about our 100% Guarantee.
Trust
Not just anyone can be a Minit Maids!  When you open your home to us, we value your trust.  We handpick every Minit Maid for friendliness and reliability, but also administer rigorous background checks, and regular drug testing.  We are proud to retain 90% of our staff—being choosy has its benefits!  Learn more about Our Teams.
Security
When you choose Minit Maids, you are protected.  For your convenience and safety, we employ a double-blind key management system which never gives unfettered access to your home.  Of course, we are bonded and insured, and we never use independent contractors.  You are never liable for any incident or injury.
Environmentally Friendly
Our commitment to excellence doesn't end with quality work and reliable staff.  We don't want your family or our teams exposed to harsh, toxic chemicals.  Our Intelligent Cleaning System is earth/human friendly, non-toxic, and safe for all concerned – your family, your pets, the environment AND our employees!  Learn more about our Greener Cleaning.
Custom Care
Your home is your haven.  We take pride in offering customized service to make your special concerns our special concerns.  We care about your pet needs, allergies, and antiques.  Let us know what is important to you and it will be important to us.  Learn more about our Services.
Commitment to Community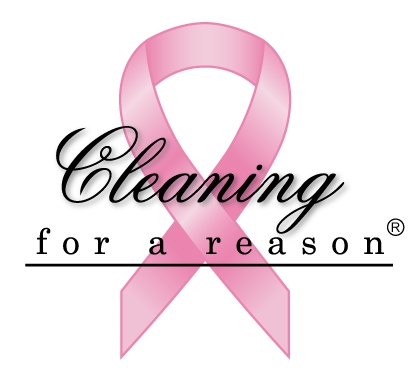 We are proud to be the oldest, family-owned cleaning service in the Charlotte area, and we are committed to the community that has made us strong. We are a proud partner for the Cleaning For A Reason foundation, a national nonprofit organization dedicated to helping women dealing with cancer treatment. When you choose Minit Maids, you support a business that cares about our community.
Minit Maids In The News!!!  Minit Maids was recently featured on WSOC sharing our commitment to our community and Cleaning For A Reason!  Click below to check it out!
http://www.wsoctv.com/news/news/local/family-focus-cleaning-crew-helps-cancer-patient/nbF98/